Tech Support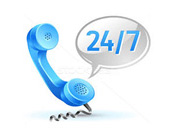 Support Desk
We are committed to providing the highest level of customer support to ensure your practice runs smoothly without disruption to patient throughput. Our support staff is available 24/7, Monday through Friday, 8:00am to 5:00pm EST and after-hours support is available via a paging system. To reach the support desk please call 800-785-8684.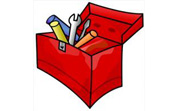 Field Service Engineers
We are committed to responding promptly to your needs, and providing the highest level of customer support available. If issues cannot be resolved over the phone, one of our Field Service Engineers can be scheduled to resolve the issue on-site.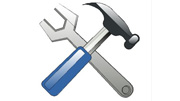 In-House Repairs
We provide quick turnaround time in our in-house repair department. Our customers can expect expeditious and reliable preventive maintenance checks and repairs with minimal interruption to schedules. Call our support desk for information.
For immediate support, please call us:
800-785-8684

Or Email your question to:
Mailing Address:
Best NOMOS
One Best Drive
Pittsburgh, PA 15202

Customer Feedback:
We always appreciate feedback from our customers. If you have a minute and have not completed our customer survey recently, you can click on the following link and complete it, http://surveys.nomos.com/, Thank you!